20% Off All Mind, Body, and Spirit Titles!
Book Hub, Inc. is pleased to announce the annual sale of our exclusive, limited collected of mind, body, and spirit books. Now until the end of February, buy through Book Hub, Inc. and receive 20% off on all titles.
Direct from our warehouse, this exclusive collection features new age, religious, and spiritual topics including:
– Meditation
– Yoga
– Personal enlightenment
– Philosophy
– Psychology
– Religion
– Asian & Indian culture and history
– Adventure & Travel
Email marketing@book-hub.com to receive our exclusive eCatalog!
Take a look at some of the highly recommended titles
from our 2013 Mind/Body/Spirit Catalog:
Click the cover image to learn more about these featured titles.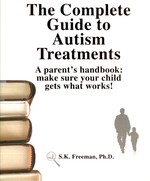 The Complete Guide to Autism Treatments
S. K. Freeman, Ph.D.
Winner of the 2010 Eric Hoffer Award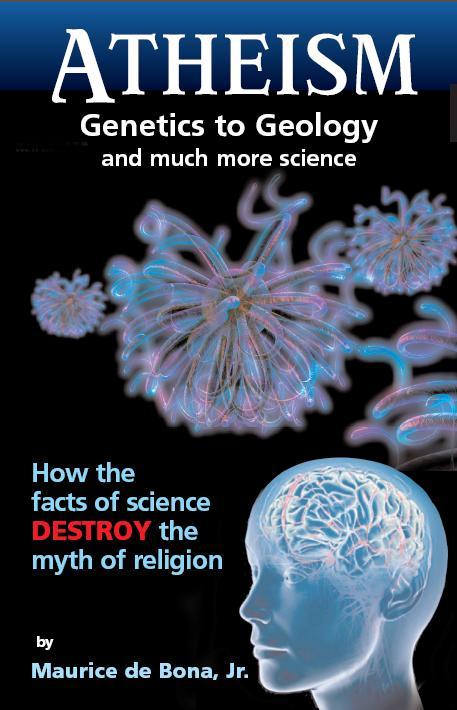 Atheism: Genetics to Geology and Much More Science
Maurice de Bona, Jr.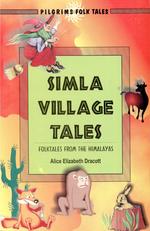 Simla Village Tales
Folktales from the Himalayas
Alice Elizabeth Dracott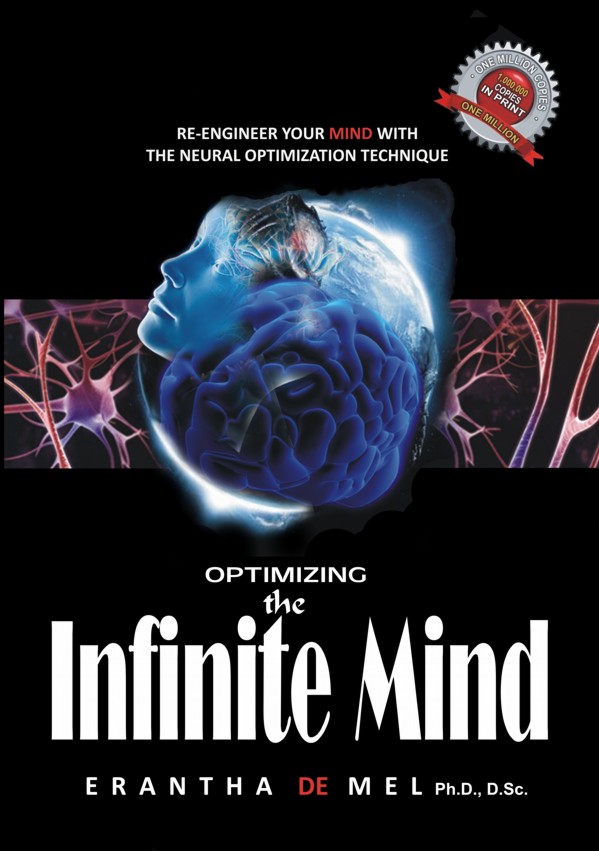 Optimizing the Infinite Mind
Dr. Erantha De Mel, Ph.D.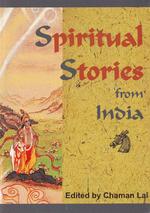 Spiritual Stories from India
Chaman Lal
For questions or concerns, contact Book Hub at (831)466-0145
or email news@book-hub.com
Thank you!